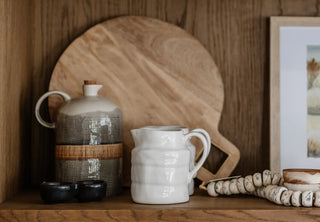 NOW OFFERING
In Home Styling Services

Connect with us today for assistance with styling your shelving, coffee tables, kitchen, and so much more!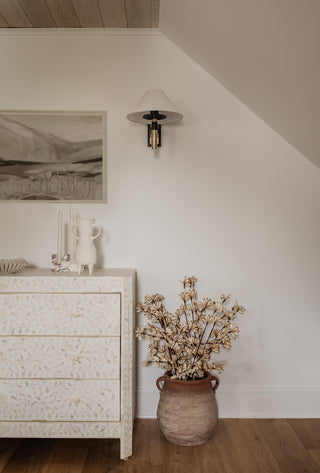 From Master Artisans to Your Home
We believe our homes should be reflections of the journeys we take
"Obsessed with all of the goods from Collected Living Co. Everything feels like it has a story and history that made my home feel so much more special!"
– MIA, SAN FRANCISCO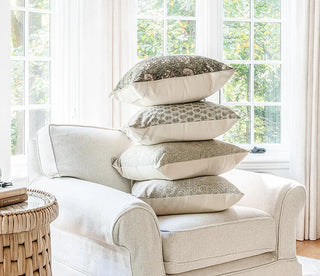 "Whether you are looking to design your home or just want a holiday gift for friends or family, Trish and her team have you covered!"
–THOMAS, NEW JERSEY
"The absolute best, most luxurious, and creative home store!"
–KELLY, NEW JERSEY